Gearboxes and speed reducers, worm, helical, spiral bevel - usually supplied complete with motor. The gear head reduces the motor speed with proportionate increase in output torque to suit the particular application.
Applications: General mechanical handling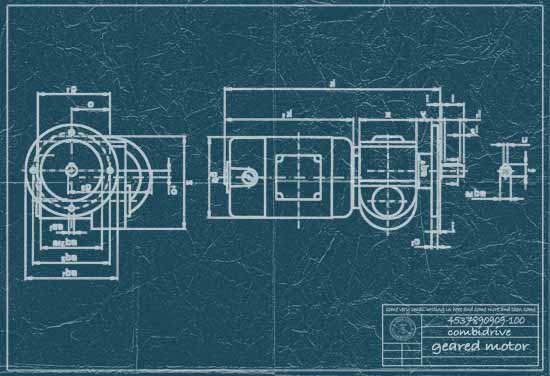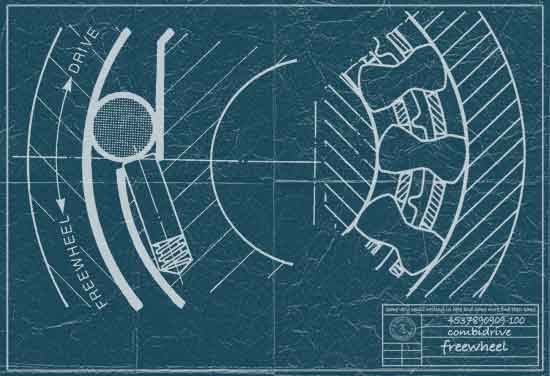 Freewheels, sprags, one way clutches, backstops, overrun clutches. whatever you call them they function in one of three ways:- to stop a shaft running in reverse, to allow a shaft to run faster, or to index a shaft.
Applications:
Packaging machines
Conveyors
Two speed drives
Press feeds
Exercise machines
Turnstiles
Automatic transmissions
Agricultural machinery
Hybrid vehicles